The Epoch Times on Social Media
Feb 1
The Epoch Times is a media outlet that has been gaining traction on social media platforms such as Twitter, Instagram, and YouTube. With its presence on these platforms, The Epoch Times has been able to reach a wider audience and spread its message of truth and justice.
The Epoch Times has used these platforms to share news stories, opinion pieces, videos, and other content related to current events. It has also used them to engage with its followers by responding to comments and questions in real-time. This engagement has allowed The Epoch Times to build relationships with its followers and create an online community of supporters.
The Epoch Times Twitter account is a great example of how a media outlet can use social media to reach out to its audience.
The Epoch has joined Twitter since 2009 and publishes news reports on its Twitter account as well as some content from Epoch watch and Epoch Fun, so you can try to do crosswords, Sudoku, puzzles, word games, and so many other contests. It also shares stories from its own publications and other sources that it finds interesting or relevant.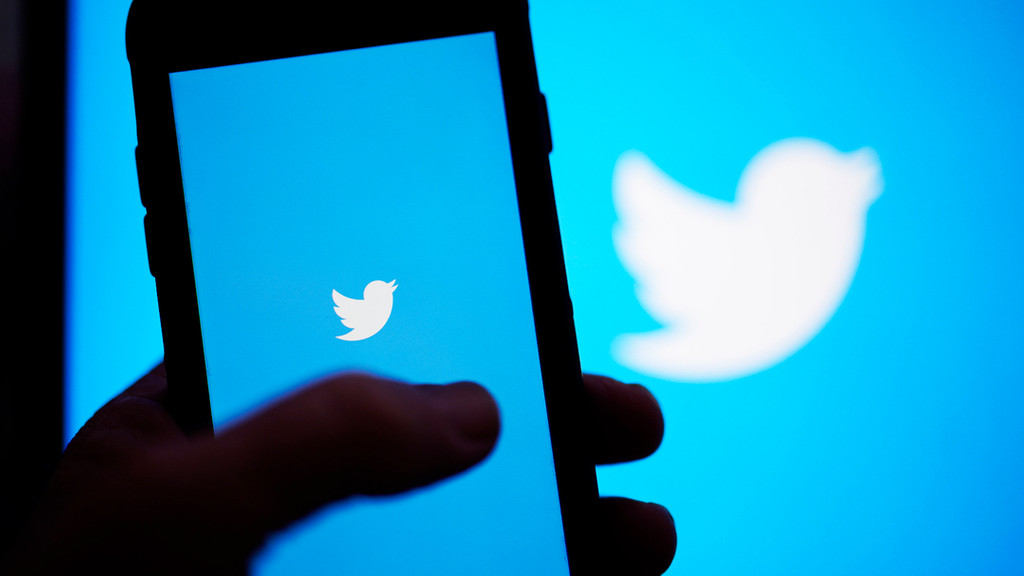 If you are a fan of short news, brain games, and watching interesting short stories, do not hesitate to follow the Epoch Times account on Twitter.
Instagram is a good social media for those who are not interested in reading news, but watching its videos and pictures. So if you are the one, follow the Epoch Times Instagram account and keep in touch with the latest news from all over the world.
The Epoch's Instagram page provides followers with a wide range of content, from politics to lifestyle. Whether you're looking for news updates or just want to stay informed about what's going on in the world, The Epoch Times Instagram page is worth following.
As it was mentioned earlier, the Epoch media group includes a newspaper website as well as a TV channel. They have provided interesting videos on global news on their YouTube channel, including lifestyle, culture, fun videos, politic news, cinema, opinion, food, etc. with the duration time about 30 to 60 minutes and live videos and documentaries which lasts up to 5 hours.
One of the advantages of social media over websites is that the audience and visitors are able to comment their opinion about each report. It makes the reports alive and a good place for interaction. So you, as a viewer, do not to be only a watcher, but you can leave a comment and explain what you think about a video or idea. Others can also respond to you and that's a true freedom of speech which every news agency and social platform should respect to.